Security system supplier and installers in New south wales – Liverpool and sydney
Al Alarms is servicing New south wales- Sydney and Liverpool. Al Alarms is a team of engineers who are qualified, trained and experienced to help you with 360 degree protection.
We will monitor your home and business 24/7- 365 and provide prompt emergency response.

Al Alarms can help in Security/CCTV camera installation, alarms systems, intercoms installation, and home automation. Just like our security systems, we maintain a 360 degree relation with our customers in the way that we will be there to assist in the event of a robbery /burglary etc with our emergency response team assist you in insurance coverage.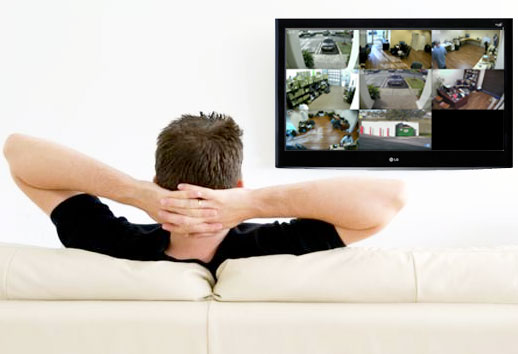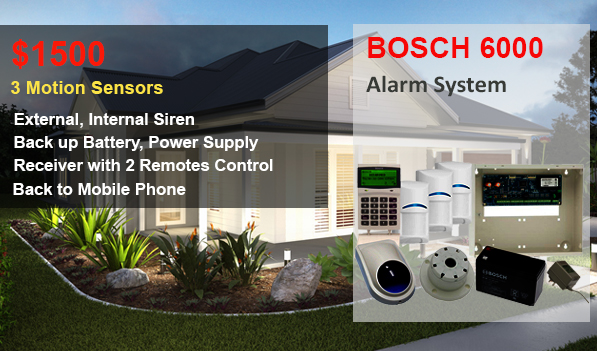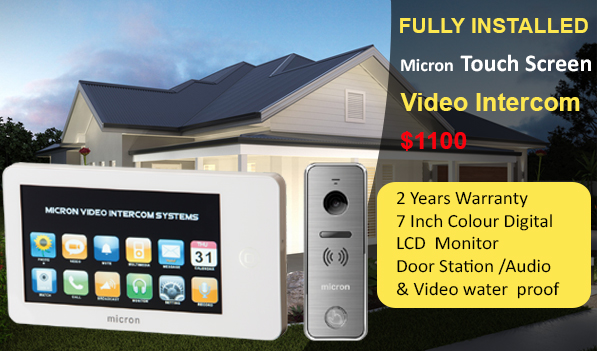 Request a Free Quote Now
(+61) 403-577-431
Our products come with a 2 year warranty and we use all the trusted brands