Install And Repair Digital Antennas For Your Security Cameras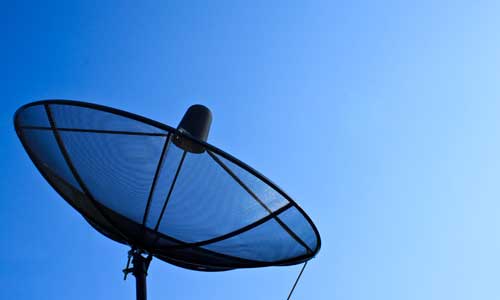 Along with the security system, we offer antenna installation and repairing task too. We mainly install and repair digital antennas for our clients as per their requirements in various cities in Australia.
In this modern age, the demand and utility of digital antennas are needless to describe. They are an inevitable part of modern day's entertainment. You can get a totally new version of your TV with the help of these antennas. Higher technologies are used to develop them and make them more and more effective as per the needs of the current broadcasting system.
For The Field Of Security System
There is no doubt that these antennas have amazing effects on the TV and entertainment industry but at the same time, they are immensely helpful for the modern security systems too. There are digital antennas that are used as the point-to-point transmitter and receiver in this field. These are mainly wireless camera antennas that can capture and share the pictures without any interruption and with complete clarity. This helps the security professionals to ensure the security of a certain property.
There are different types of antennas that are used in the security service providing industry. One antenna works as the transmitter in this entire system whereas the other one works as the receiver of the signals in order to create an exterior wireless network bridge, which you can easily use with your IP security cameras to create an advanced wireless camera system.
Irrespective of the size, model or pattern of the antennas, we install them at your house or office. You can also hire our expert technicians for antenna repair whenever you find some issues in the device.
Our rates are affordable and services are totally reliable. Hence, do not wait anymore; call us right now to get the best service.