Obtain The Perfect Installation, Repairing And Monitoring Of Surveillance Cameras For Complete Security Of Your Property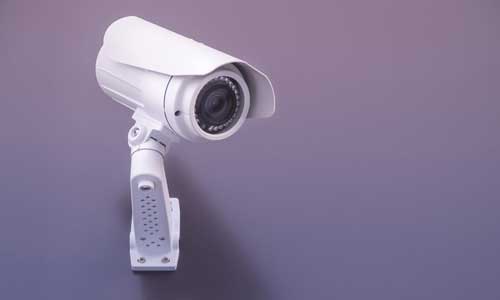 Along with the security system, we offer antenna installation and repairing task too. We mainly install and repair digital antennas for our clients as per their requirements in various cities in Australia.
In this modern age, the demand and utility of digital antennas are needless to describe. They are an inevitable part of modern day's entertainment. You can get a totally new version of your TV with the help of these antennas. Higher technologies are used to develop them and make them more and more effective as per the needs of the current broadcasting system.
No matter which type of camera it is, our technicians are smart and skilled enough to install it in the perfect manner. It can be your office, showroom, warehouse, or residence in which you want to install these cameras. We are ready for this. Both residential and commercial CCTV installation job is done by our experts.
We can offer you the latest network video recorder through which you can record the footage of your CCTV and watch them later. These recorders can store the data easily and let you see them anytime you want. Our experts can help you in choosing and having the best video recorders as per your individual requirements.
We repair cameras to ensure non-stop and uninterrupted recording. These devices can get damaged or malfunctioned at any point. You need quick recovery for them. We can provide you with the fastest repairing service for your Surveillance Cameras.
Our job includes but is not limited to the installation and repairing of the CCTV. We are able to monitor your home and business for 24×7 and provide you with the fastest emergency response as per the demand of the situation.
This simply means Al Alarms is ready to provide you with a complete solution for all your security-related needs for your home and business. Be it installation, repairing or monitoring – you can get us beside you all the time.