Security Home Alarm System ,CCTV IP Camera Installation Burwood,Parramatta, Fairfield, Seven hills, Castle hills
As your most trusted security home alarm system and CCTV IP camera Installation Company serving across Liverpool, Campbellton, Camden, Picton (and our other suburbs) AI ALARMS pledges to deliver you 360-degree security protection.
We strive to provide you with prompt emergency response whenever you request for it. And to deter theft, robbery or vandalism; our team will gladly provide you the best rated 4K full HD cameras as well as top-rated home security burglar alarm monitoring for optimal protection.
What's more; we also cater to prompt intercoms repair and installation to all our vivid targeted locations across Liverpool & Sydney.
Our Vision While Serving All Our Targeted Locations
AI ALARMS; vision till date (and moving forward) is to provide optimal alarm home security protection by delivering all service-seeking clients the latest security innovations complemented with easy-to-use handling.
Right from our inception; we have always looked to nurture our associate channels and always endeavored to promote transparent and fair practices in every one of our dealings with our business comrades.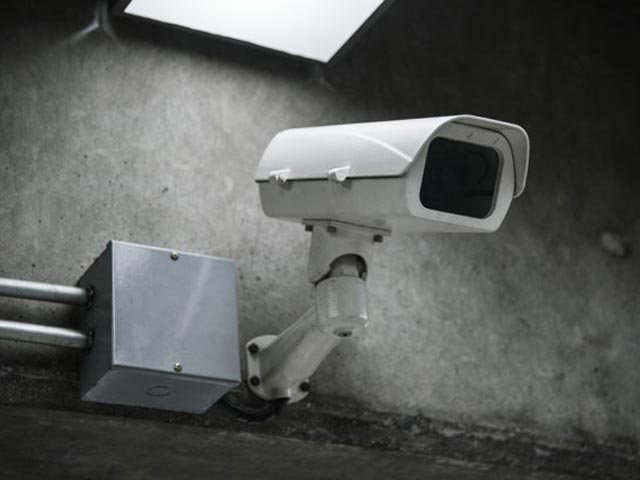 Reasons Why Our Customers Like Us All Across Our Served Locations?
As a dedicated group of security alarm installation specialists; and revered suppliers of both commercial and domestic security systems and solutions; we are a revered by all our served customers till date across our served locations.
What We Offer All Across Liverpool & Sydney?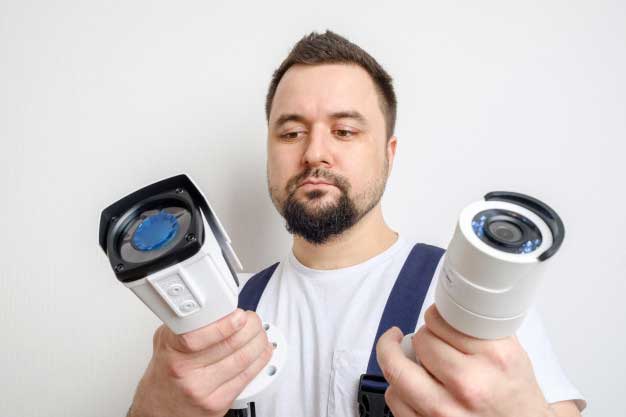 To meet the demands of various clients in Liverpool & across Sydney; we offer our clients these following services.
Home alarm security installations and repairs, CCTV IP Camera Installation and repairs, Digital video recorders, home networking; IP cameras installation, camera repairs, Surveillance, Wireless Alarm System installation and repairs, burglar Alarm , Intercoms Repairs and installations, Data Cablining, home security alarm monitoring, 4k Full HD Cameras and so on.
We Also Serve Security Alarm Installation,Intercom Repairs,Commercial Alarm Installation & Repair on These Targeted Locations :
St Marys, Windsor, Richmond, Marrickville-Mascot, Maroubra, Ryde, Menai, Homebush, Sutherland, Heathcote, Picnic Point, The Ponds, Pennant Hills, Kingsgrove, Campsite, Botany, Sylvania
Let Us about Your Security Requirements
If you're from any of these aforementioned locations; then feel free to speak to us at your convenient time and convey your specific security service requirement.
Our experts will be happy to go to your location and provide you superior quality security system installations/repairs on the same day.
So, what are you waiting for? If you have a requirement; contact us immediately!